A Few Blogs That You Absolutely Need To Know About
Hello my loves!  Great news, I am on mile 22 of this month long marathon.  Miranda's wedding is t minus 9 days and counting and I am EXCITED and a little stressed, but don't tell her that!!
I have a few blogs that I am currently obsessed with that I feel like I need to shout their amazingness from the rooftops!  I always love to know what people are currently reading.  Here is my short list.
Up first A Pair and A Spare.
AP&AS is full of really fantastic projects and beautiful photography.
I am pretty in love with this macrame dream catcher that she just did.
Gwen, who just so happens to be one of my favorite people ever, writes the blog The Makerista.  You guys.  She is just so talented.  And gorgeous.  Of course.
She is a girl after my own thrifting heart, check out this upcycled thrift store art that she just shared.
I know that most of you know my friend Kelly from Studio DIY (she is part of the quarterly color challenge group) but if you havent popped over to her site, you are missing out.
Every time I am on Kell's site I am instantly happier.  I dont know.  It might be the confetti.  But whatever it is she shouldnt stop.  Or the fact that she has balloons that say Hip Hip Hooray.   Plus she is the most delightful person in real life.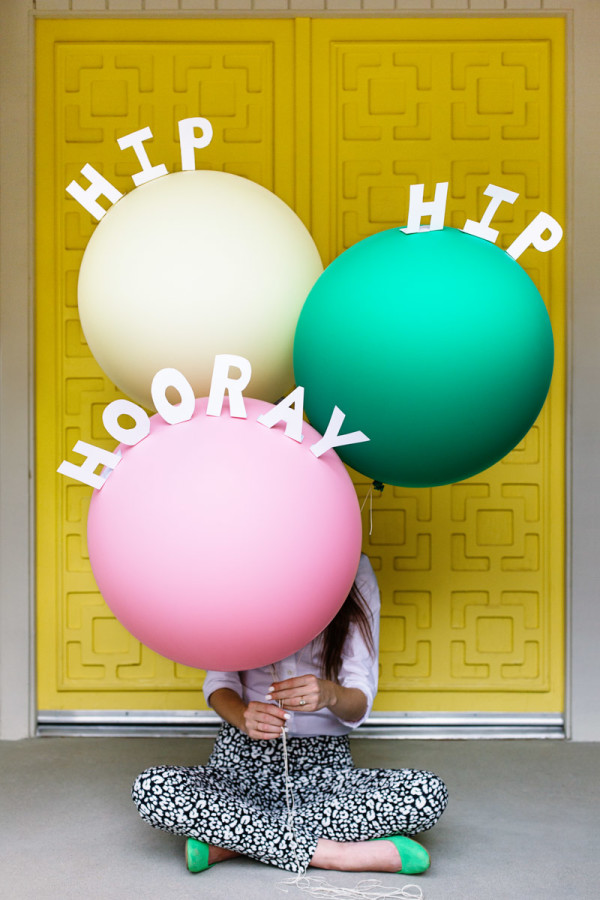 This last blog is one that I am VERY excited to introduce you too… remember a few weeks ago when I posted about Creating With The Stars?  Well I am pretty sure that I won the lottery with my partner, or should I say partners?  Meet Mallory and Savannah from Classy Clutter.
They are adorable and hilarious and in it to win it!!  I mean, when you guys see their project this round you will DIE.  It is so good!!!
I am off to finish my taxes and hopefully pump out a few projects to share while I am in the midst of wedding chaos!
But the question remains, what are your favorite reads right now?  Leave the URL in the comments so we can all check them out!