Happy Friday you guys!!!
You know when you fall down the rabbit hole and discover AMAZING new blogs and you don't know how you lived without them?!  Yes? Me too!  Well add this baby to your must read list…
BEN UYEDA YOU ARE MY SPIRIT ANIMAL!!!!  I just had to get that off of my chest.
You guys.  The out of the box thinking that Ben from HomeMade Modern has is mind blowing.  For the love of all that is good in the world, someone get this man a gold star!!!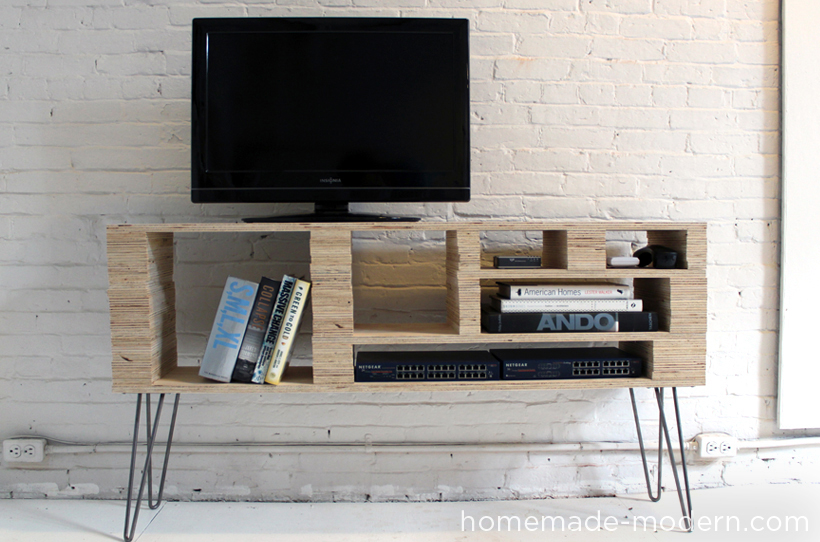 Completely obsessed with the idea of stacking plywood for a cool layered look.  This media console is just so good.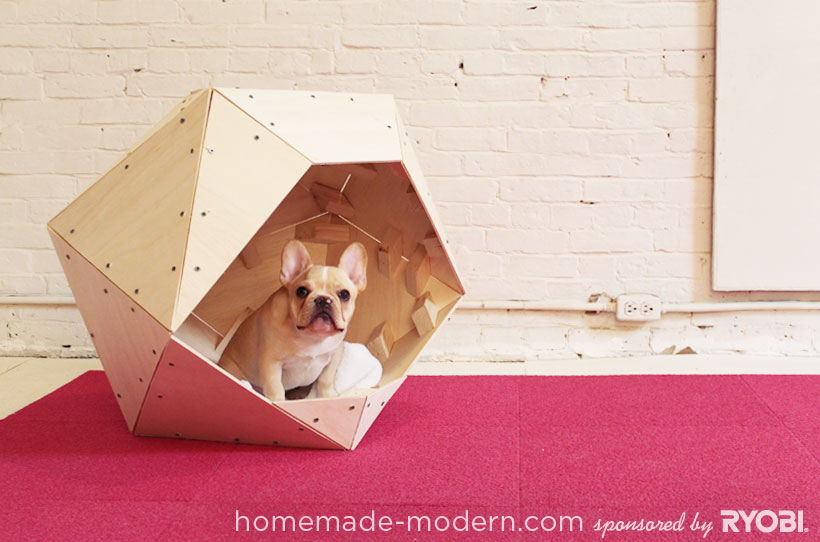 I mean, is it even possible to be more amazing than this?  Geometric Dog Bed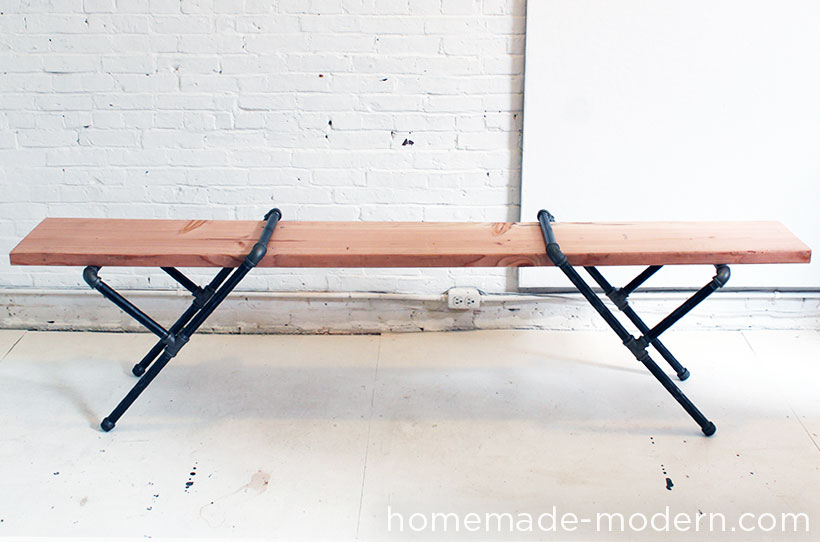 At first glance, this bench seems like a cool thing, but nothing too over the top.  Until you realize how it is put together.  Genius.
Go and have your life changed.
And inquiring minds are dying to know,  what blogs do you love?